NEWS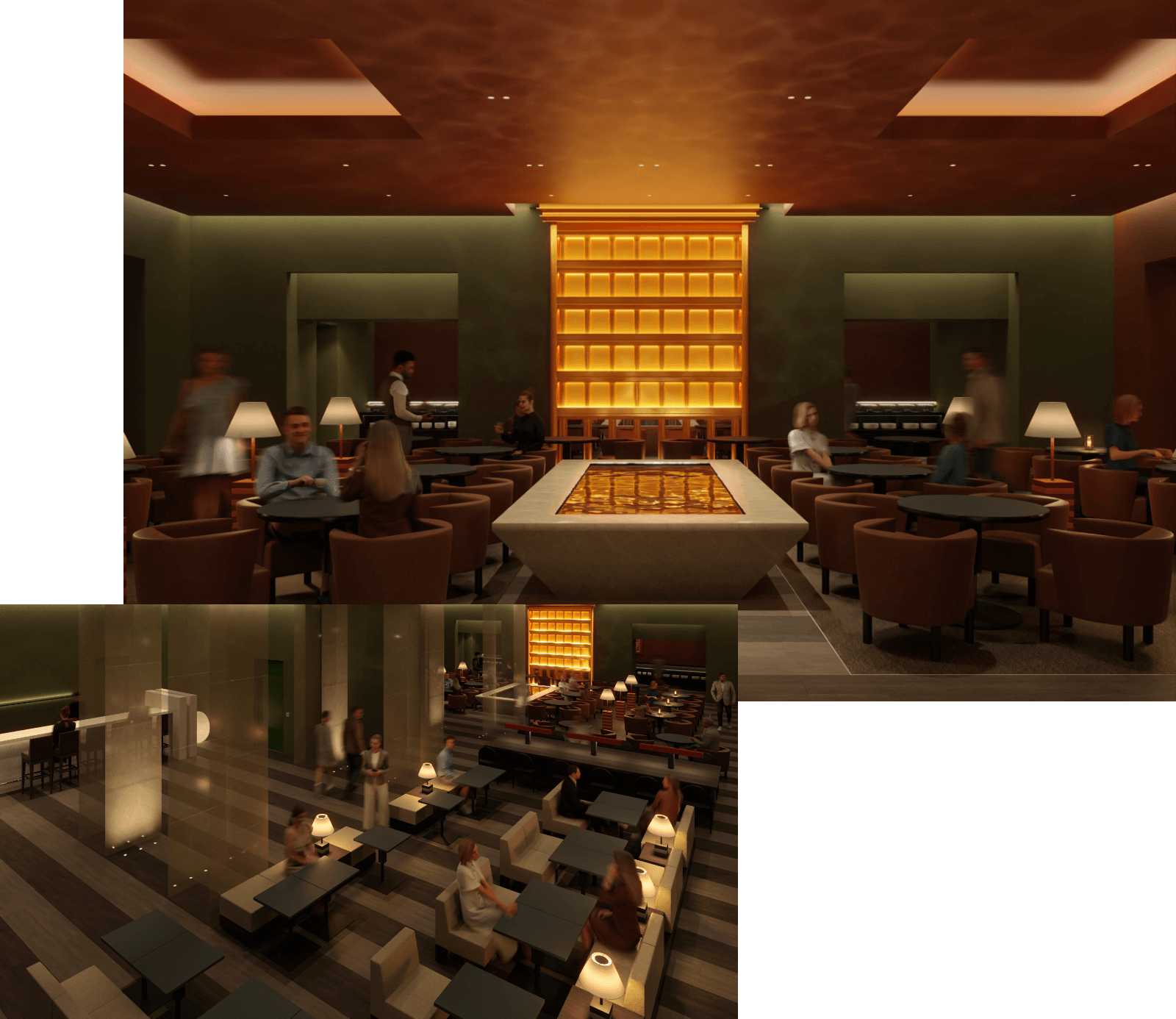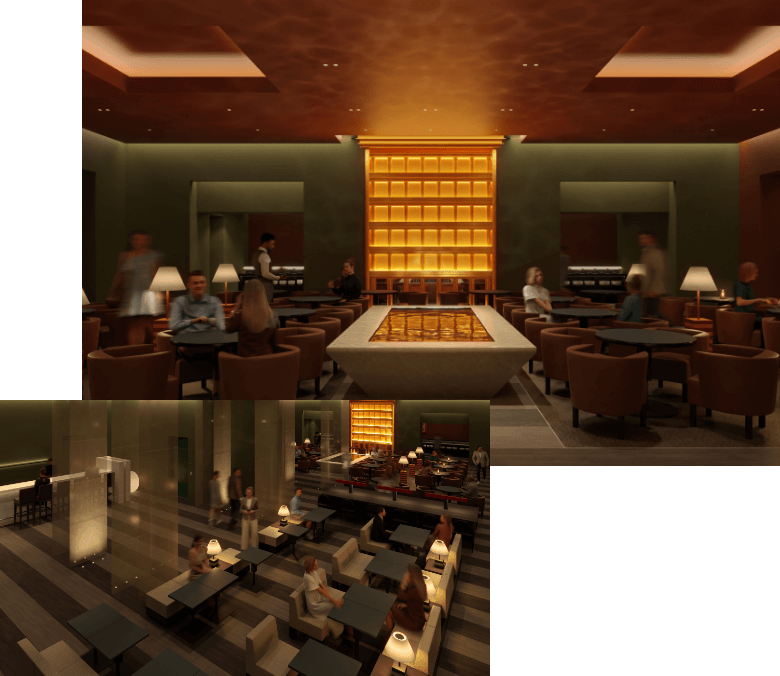 The Hotel that Blends Tradition and Innovation
Established in 1989, HOTEL IL PALAZZO stands as Japan's pioneering design hotel. The visionaries behind its inception are Italian maestro Aldo Rossi and Japanese representative interior designer Shigeru Uchida.
In 2023, the hotel underwent a transformative 'Re-Design', creating a new space that upholds their enduring philosophy.
Within the lounge 'EL DORADO', boasting 130 seats, we offer a buffet-style dining experience from breakfast through dinner. Overnight guests are cordially invited to freely indulge in our food presentations. EL DORADO doubles as an additional living room where guests can unwind beyond their accommodation.
Embrace the 'Re-Design' ambiance and immerse yourself in a unique experience.
DESIGNER
The first design hotel in Japan which is founded in 1989. To create HOTEL IL PALAZZO, creators who were active at the forefront in the world gathered.
In 1990, won Pritzker Prize known as Nobel Prize in the architectural world and Fukuoka Urban Beautification Award.In 1991, won honorary AIA (American Institute Architects)award, the first architecture outside of the United States.
ROOMS
Guest rooms are based on white, designed modern and practical.
Make you comfortable with spacious bathtub in bath time.
Also feel laid back in the balcony.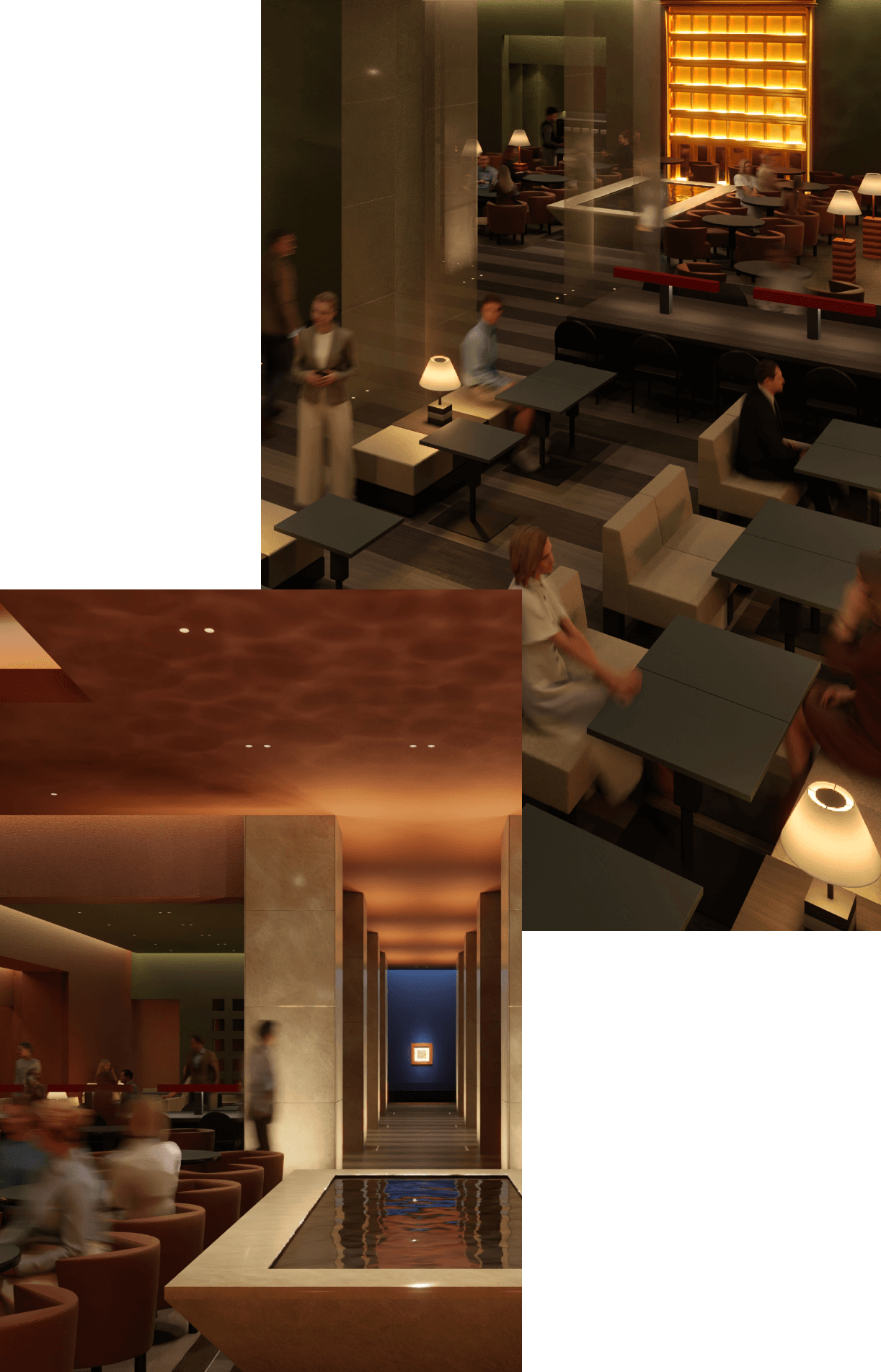 LOUNGE
In the lounge "EL DORADO", 130 various style seats welcome you from 7:00 to 3:00.
We offer buffet-style dining experience from breakfast through dinner. Overnight guests are welcomed to have the food presentations freely.
As the last touch of the day, after 21:00, offer bar time in the dimming lights and feel mellow atmosphere.
Guests are able to relax as an another living room other than guests rooms.
FOOD
PRESENTATION
We provide food presentation for our overnight guests, starting from breakfast and extending to dinner, all with complimentary access.
Our guests have the opportunity to unwind in an additional space that serves as a living room, beyond their guest rooms.
Embark on a culinary journey of novel dining experiences as we showcase a range of seasonal dishes from Kyushu.
GALA
Dinner Party
HOTEL IL PALAZZO invites a limited number of guests to a Gala dinner party every night because we believe that every day is special.
Enjoy exclusive access to a seasonal French course dinner, designed to engage all five senses and reveal the world of our chef.
The party begins at 7:00 PM every evening, and we eagerly anticipate the pleasure of your company.
Dress Code: Smart Casual
Access
Address
Address:3-13-1, Haruyoshi, Chuo-ku, Fukuoka 810-0003
TEL:+81-570-009-915
By Train
■ From JR Hakata Station

・Subway Kuko Line "Nakasu Kawabata" Station from Exit 1, walk 7 minutes
・Subway Nanakuma Line 'Tenjin-minami' Station from Exit 6, walk 6 minutes
・By taxi, 6 minutes

■ From Fukuoka Airport

・Subway Kuko Line "Nakasu Kawabata" Station from Exit 1, walk 7 minutes
・By taxi, 18 minutes
By Car
From Kyushu Expressway Fukuoka IC, 30 minutes via Fukuoka Urban Expressway
Car Parking
・Price:2,500 JPY / Night (16:00 - Next Day 12:00)
・Parking space:10
・In order of arrival
Nakasu Yatai Street (Food stall street)
1 minute by walk
Nakasu Downtown
2 minutes by walk
Canal City Hakata (Shopping mall)
5 minutes by walk
Tenjin Nishi Dori Street
14 minutes by walk
Area Information
Marine Messe Fukuoka
15 minutes by taxi
Fukuoka Convention Center
12 minutes by taxi
Watanabe Dori Street
10 minutes by walk
JR Hakata Station
6 minutes by taxi
Fukuoka Tower
20 minutes by taxi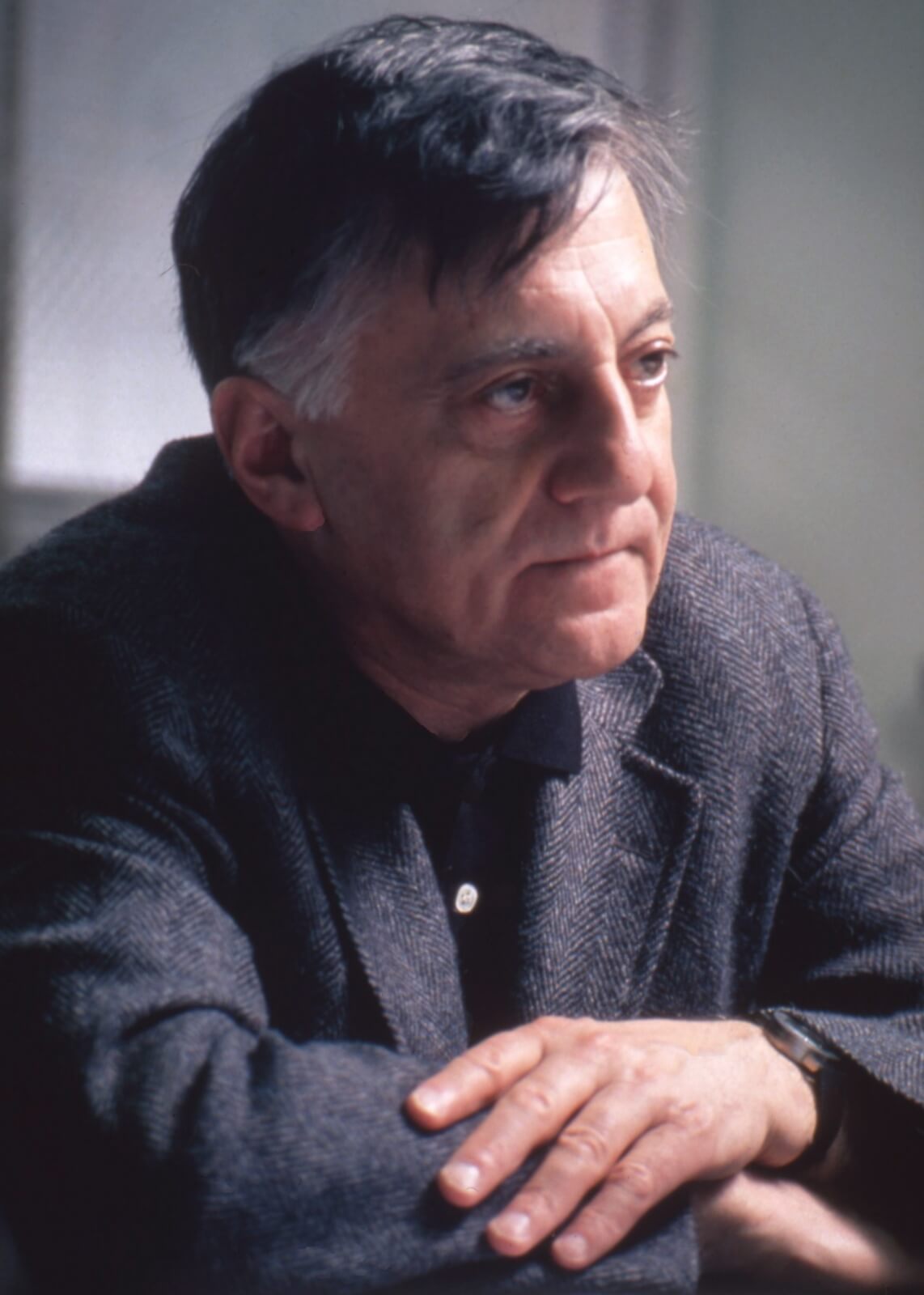 Nacása & Partners Inc.
Architect Design

Aldo Rossi

1931 – 1997

One of an Italian architect and theorist who took the lead postmodern theory and affected in architectural and design world.
Masterpieces are Cemetery of San Cataldo in Modena, Theater Carlo Felice in Italy, Bonnefanten Museum in Netherland and others.
Also Rossi engaged various large projects and won competitions and awards.In 1990, he won Pritzker Prize known as Nobel Prize in the architectural.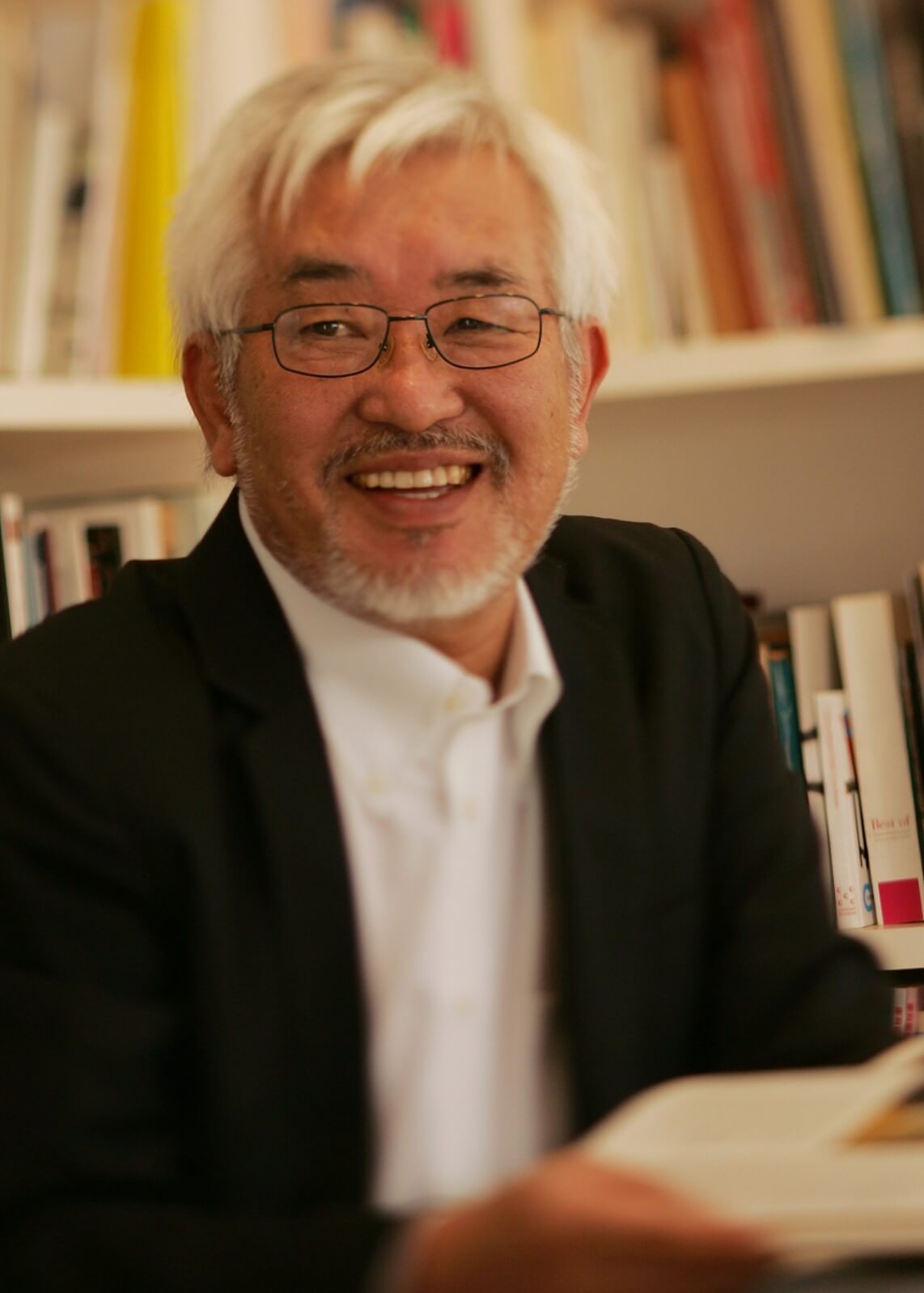 Interior Design

Shigeru Uchida

1943 – 2016

As a leading Japanese designer, Uchida engaged in diverse design projects worldwide from architectural interior, furniture and industrial design to urban planning. His major works include series of boutiques for Yohji Yamamoto, Kobe Fashion Museum, the Tea Rooms 'Ji-An, So-An, Gyo-An'. He was also involved in the overall concept design for hotels, The Gate Hotel Kaminarimon and so on. His works are held in permanent collections at the Metropolitan Museum of Art, M+ Museums and others.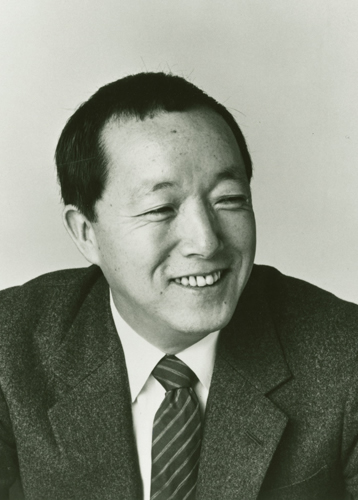 Logo Design

Ikko Tanaka

A Japanese representative graphic designer who was involved in International projects, medal design for Tokyo Olympics in 1964 and Japanese Pavilion for Osaka Expo in 1970.
Also he made achievements as total design for MUJI, logo design for LOFT and other work.
Silver Prize of Warsaw International Poster Biennale, Gold Prize of New York ADC, Tokyo ADC Award, Japan Culture Design Award and other prize.
In 1994, received Medal with Purple Ribbon and Person of Cultural Merit in 2000.